GET INVITED. Get invited to all of our exclusive events, including meet-ups + parties!
GET FEATURED. Get featured on our social media accounts + during photoshoots
GET DISCOUNTS. Get discounts for you, your family + your friends!
GET REWARDED. Get welcome gifts, earn commission + more!
#MPAMBASSADOR IRL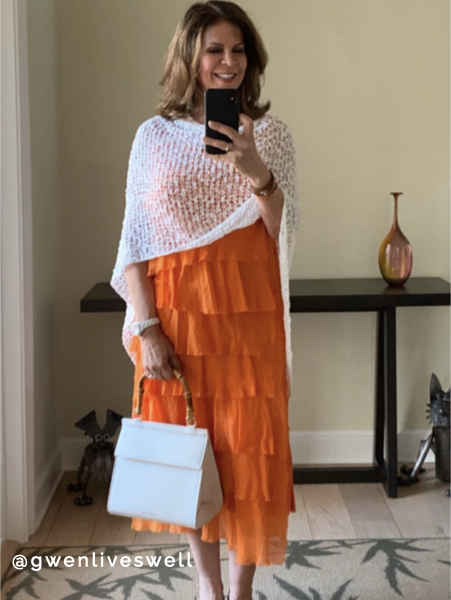 HOW IT WORKS
Submit an application explaning why you want to become an MP Ambassador.
Join an incredible + supportive group of individuals!
Share your code with friends, family + followers to receive commission
Get access to exclusive events, launches + more